Have your best summer ever with API's
High School Programs
Develop relevant global skills through safe, fun, and enriching summer study abroad or community service programs. API's programs help you develop competencies that prepare you for a lifetime of global awareness and involvement.
Have Experiences that are Valued by Your Future
Colleges, Universities, and Employers
High School Summer Study Abroad
Whether it's language and cultural immersion in France or Spain, or theater and film studies in London, API students can develop their language, communication, social, and intercultural skills in an exciting international program geared to prepare them for a lifetime of global awareness and involvement.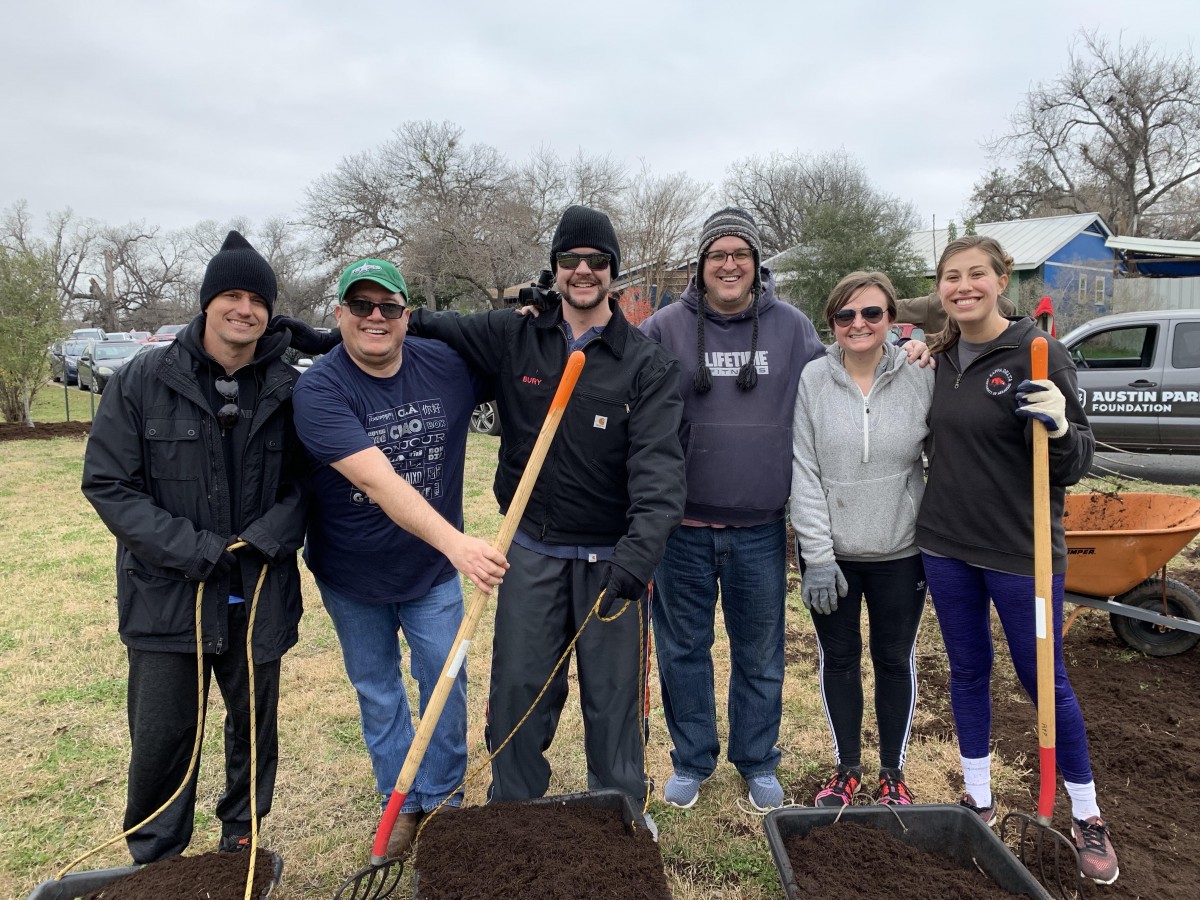 High School Community Service
API summer community service programs are designed to be safe and immersive experiences for high schools students who are passionate about helping others and getting to know cultures different from their own. With plenty of opportunity to participate in cultural exchange, students will engage directly with the host community and be actively involved in various social welfare service or environmental projects. Some examples of service activities include, assisting in English language classes, painting murals, planting trees, and aiding in conservation efforts, just to name a few.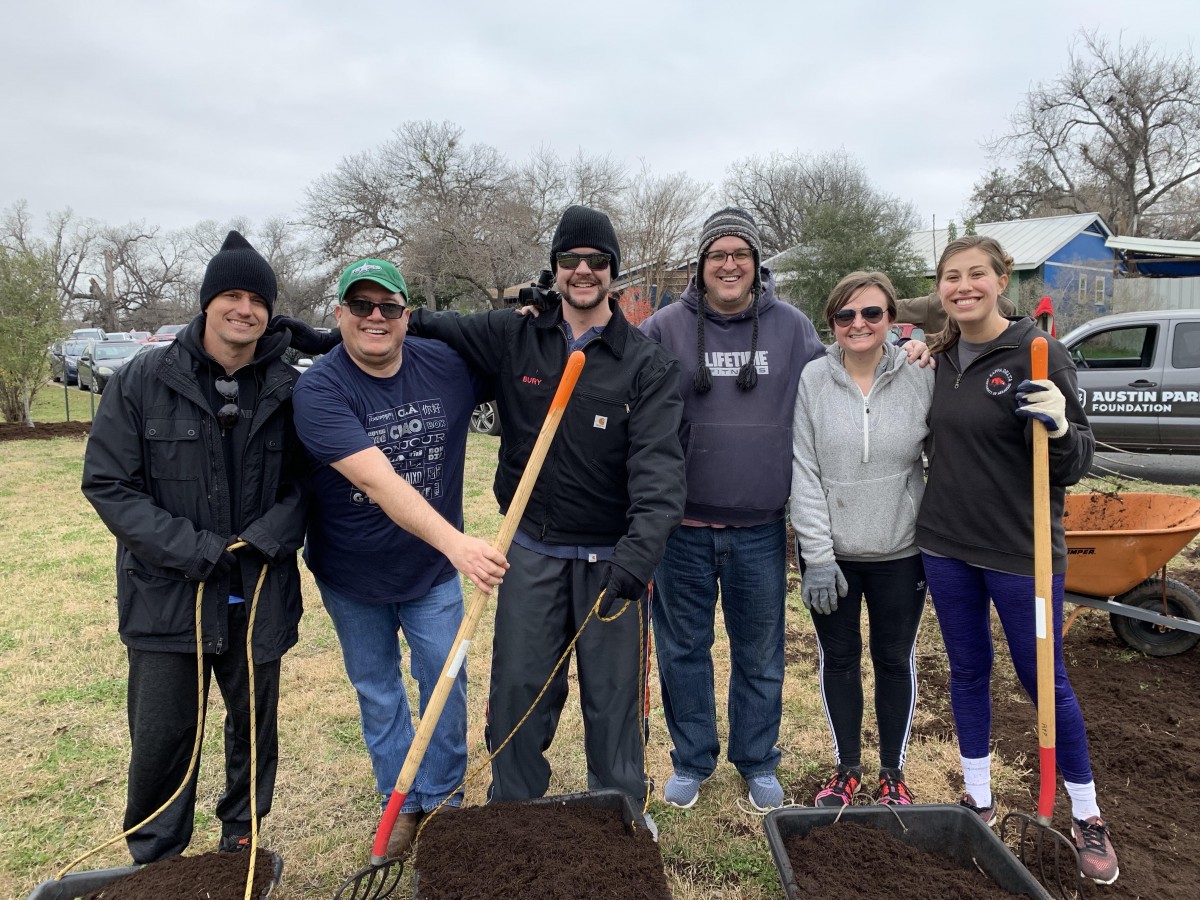 High School Virtual Summers
Experience the world from anywhere in the world with API's virtual programs. Tackle global challenges, study a new language with native speakers, give your resume a global edge, and more! Experience the freedom of choice and flexibility as you explore our virtual programs and customize them to your schedule!
API High School Programs Prepare You for What's Next
Invest in Your Future
Expand your understanding of the world and build skills and experiences that colleges, universities and employers value. Differentiate your resume from peers, expand your college and employment options, get hired faster or into the school of your dreams, and your chances of a higher starting salary upon graduation.
Build Confidence
Build confidence by exploring a new country, culture and way of life. Gap program participants are empowered to explore their new host country, but also have the support of API Resident Directors and Coordinators to assist with any need that arises. Your newfound confidence will be easily recognizable by colleges, universities and future employers and will help you have stronger interviews.
Learn a Languge
Learn a new language or improve your language skills through opportunities to have robust dialogue in an integrated classroom with host country and other international students. API's Resident Directors are happy to support you through conversation practice and tutoring. Colleges, universities and potential employers value multilingualism and the ability to speak more than one language opens employment doors. 
Change the World
Engage directly with the global community, shifting your world view and forming new, global connections that break down barriers and foster understanding. What's more, you'll learn skills that have real-world application, such as the value of teamwork and the true impact that goodwill and coordination can have on a local community. These skills and competencies will be valued and appreciated by colleges, universities, and future employers. 
Summer Now, Gap Later!
It's never too early to start thinking about and planning for life after high school, and one way to kick if off right is with a gap program from API.  Earn college credit, service hours, work experience, or all of the above. And with programs options in various destinations, as well as full academic year, semester or summer sessions, there's something for everyone.
Experiencing Australia with API
"The administration of API was wonderful. I felt very supported and knew if there was anything I needed, wondered about, or was concerned about I had the staff to rely on."
Allison D

Studied with API in Paris
Ready to get
Started?
Search available program options and the classes that are included. Search, sort, filter and compare your options. 
Already know where you want to go and learn? Great!
Need some help deciding where you want to go and do?