Gap, intern, or study abroad in
Argentina
Enrich the time between high school and college in a gap program, differentiate your resume with an internship, or get class credit while you study abroad. Along the way, you'll attend prestigious universities, enjoy career-accelerating experiences, and immerse yourself in Argentina's language, lifestyle and culture.
Experiencing Buenos Aires with API
Destination Overview
Argentina​ is a vast and diverse country, with stunning natural wonders, an elegant capital, ​passionate people and a rich and fascinating history. It is also one of the best travel bargains around! ​API offers an array of program options in Buenos Aires and Mendoza, ​with options available for those with no background in Spanish to native speakers. We invite you to come explore the bustling, cosmopolitan metropolis of Buenos Aires or the unique and active town of Mendoza (situated near the Andes mountains and world-renowned wineries). Along the way you'll be supported by API's local Resident Directors, who will assist you with anything you need and serve as your guides as you explore this incredible nation.
Meet Our Resident Directors in Latin America
Cities in Argentina with API Programs:
Buenos Aires
Mendoza
Why Buenos Aires
Buenos Aires is the social, cultural & economic heart of Argentina

Architectural beauty

Museums, world-renowned theaters, tango dance centers

Buenos Aires is one of the world's richest cities for theaters and

Spanish-speaking and English-speaking internships
Why Mendoza
Fourth-largest city in Argentina

Located at the foothills of the Andes Mountains

Local wineries draw many wine connoisseurs to the area

Ideal environment for nature enthusiasts
Diversity, Equity and Inclusion
API is committed to providing enriching international experiences to its participants. We believe in the importance of promoting acceptance, dignity, and respect among people of all backgrounds. API demonstrates its commitment to inclusiveness by providing affordable and accessible programs, offering individualized support, and conducting ongoing diversity education and training for all API staff. No matter who you are or where you come from, API will support you during your journey abroad.
Read more about Latin America on our blog:
There is still plenty of time to apply to API Summer and Fall 2021 programs! Below please find application deadlines* for our study abroad, intern abroad, and virtual programs for the coming terms....
read more
"My Resident Director is a down-to-Earth wonderful person who [was] very kind and helpful throughout [the] entire experience. Definitely the best Resident Director possible for this program, and single-handedly turned my study abroad experience and my life around while being here in Mendoza."
~Angelo G.,
API Mendoza student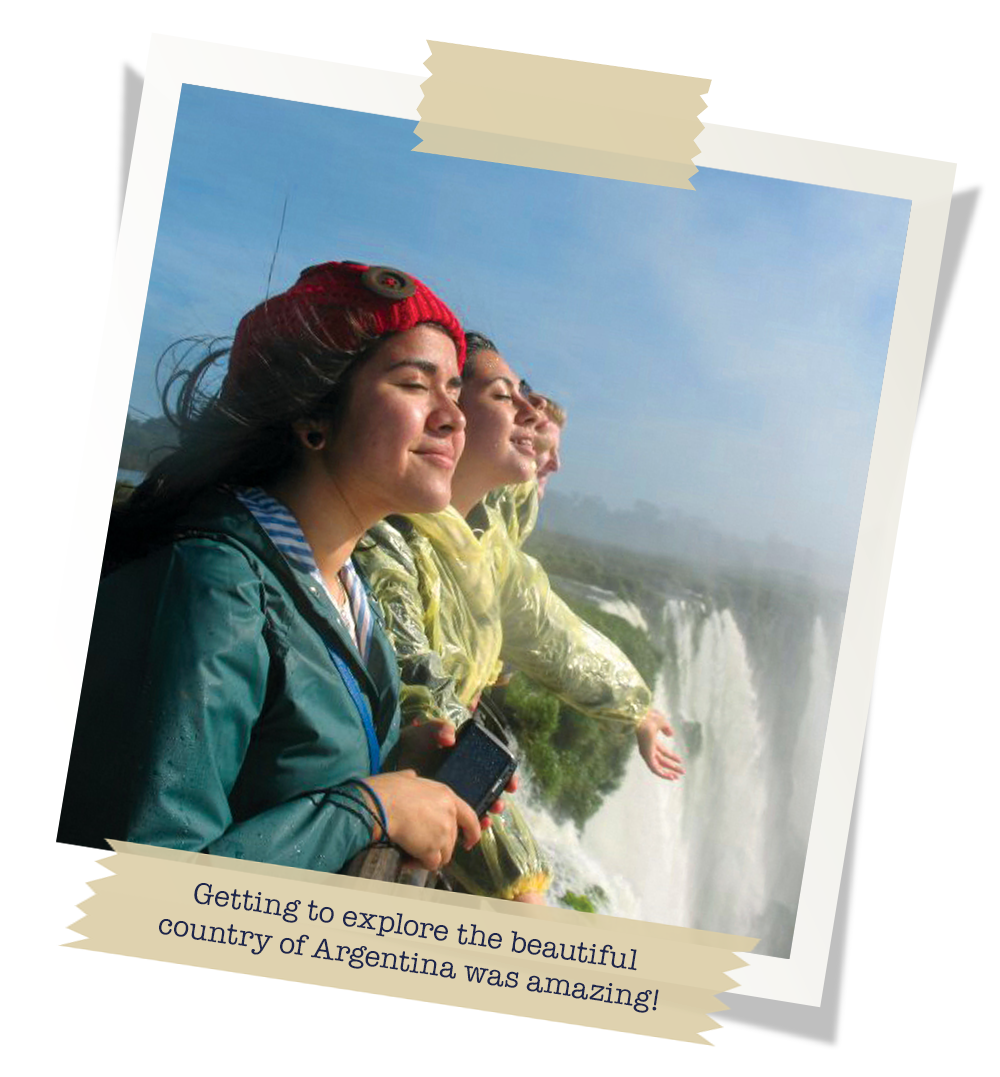 Experience Argentina with API
Find your program in
Argentina